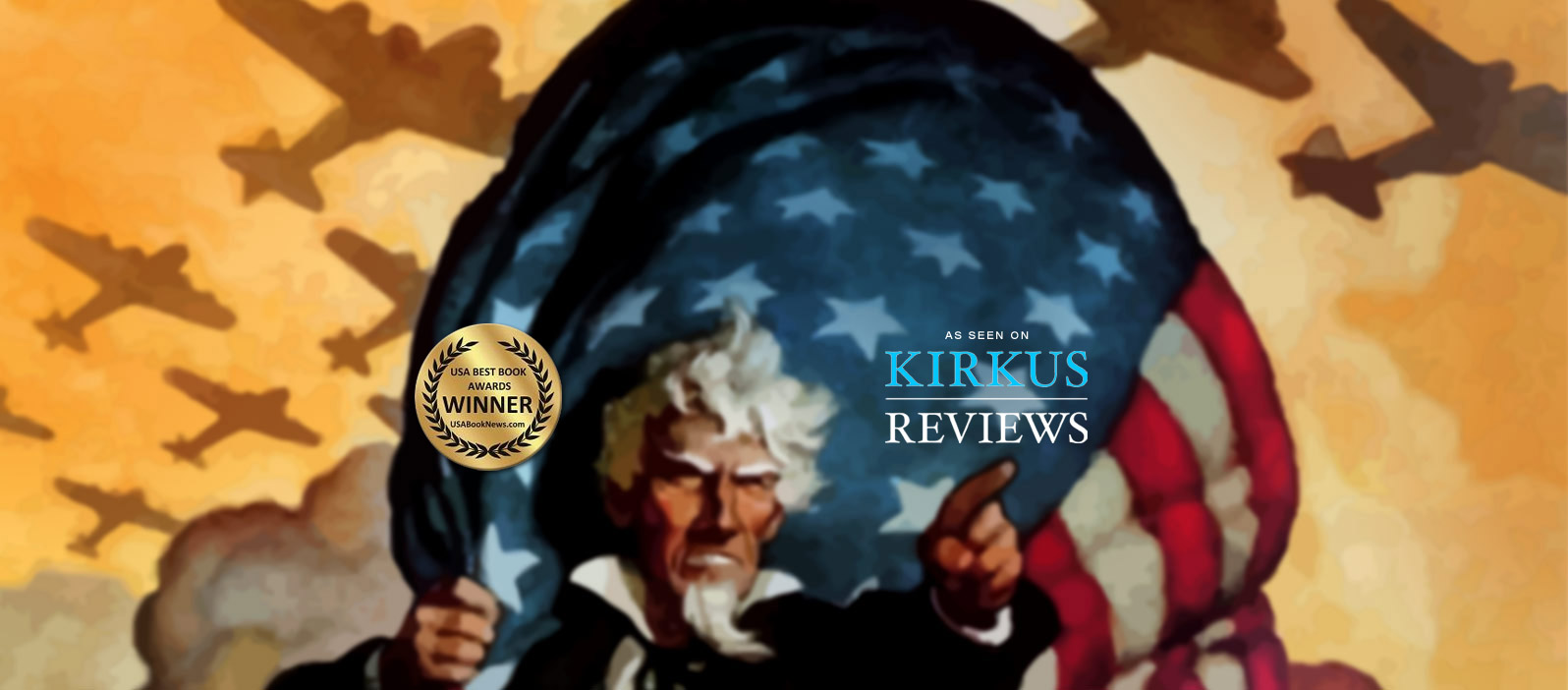 "In this extensive, whimsical volume, the authors posit what many have long suspected..."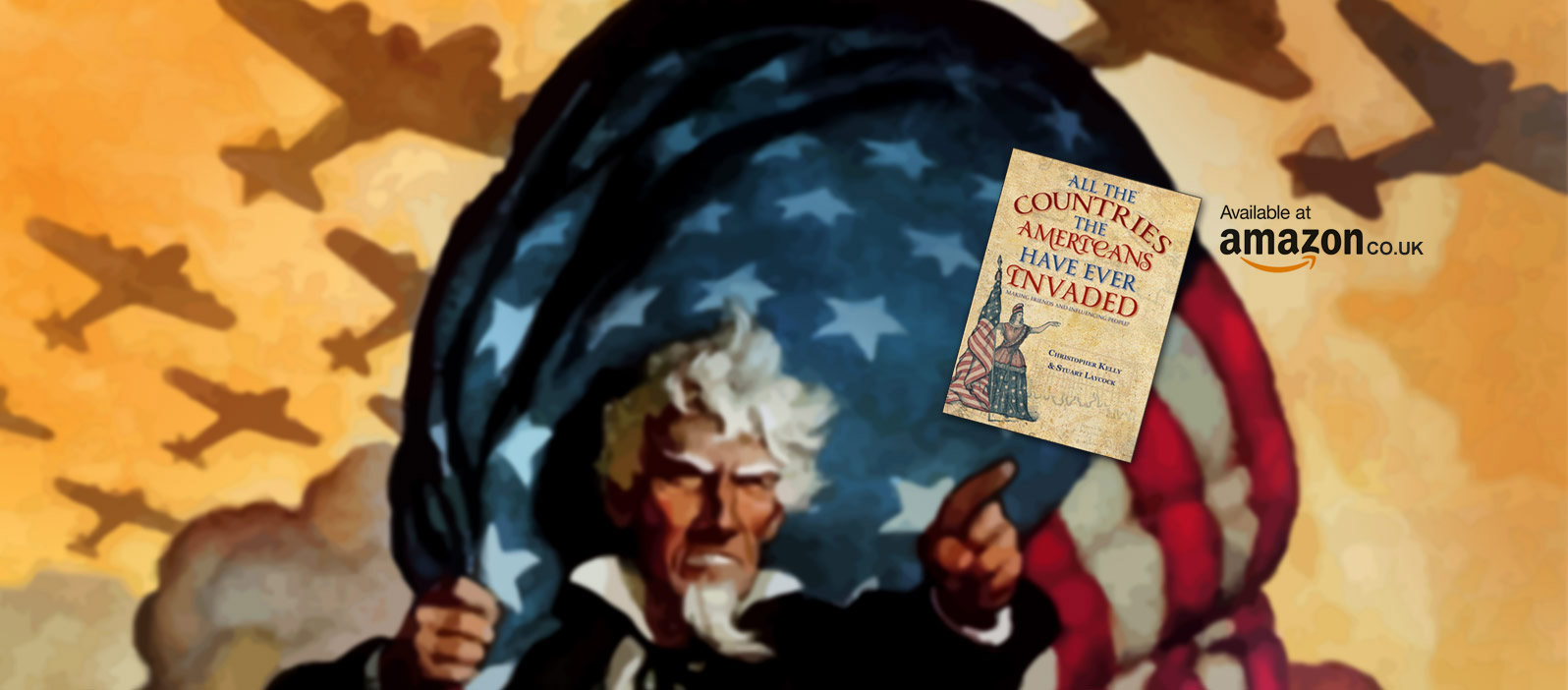 History, but entertaining!
"How we have invaded, or been militarily involved, with nearly every country on Earth."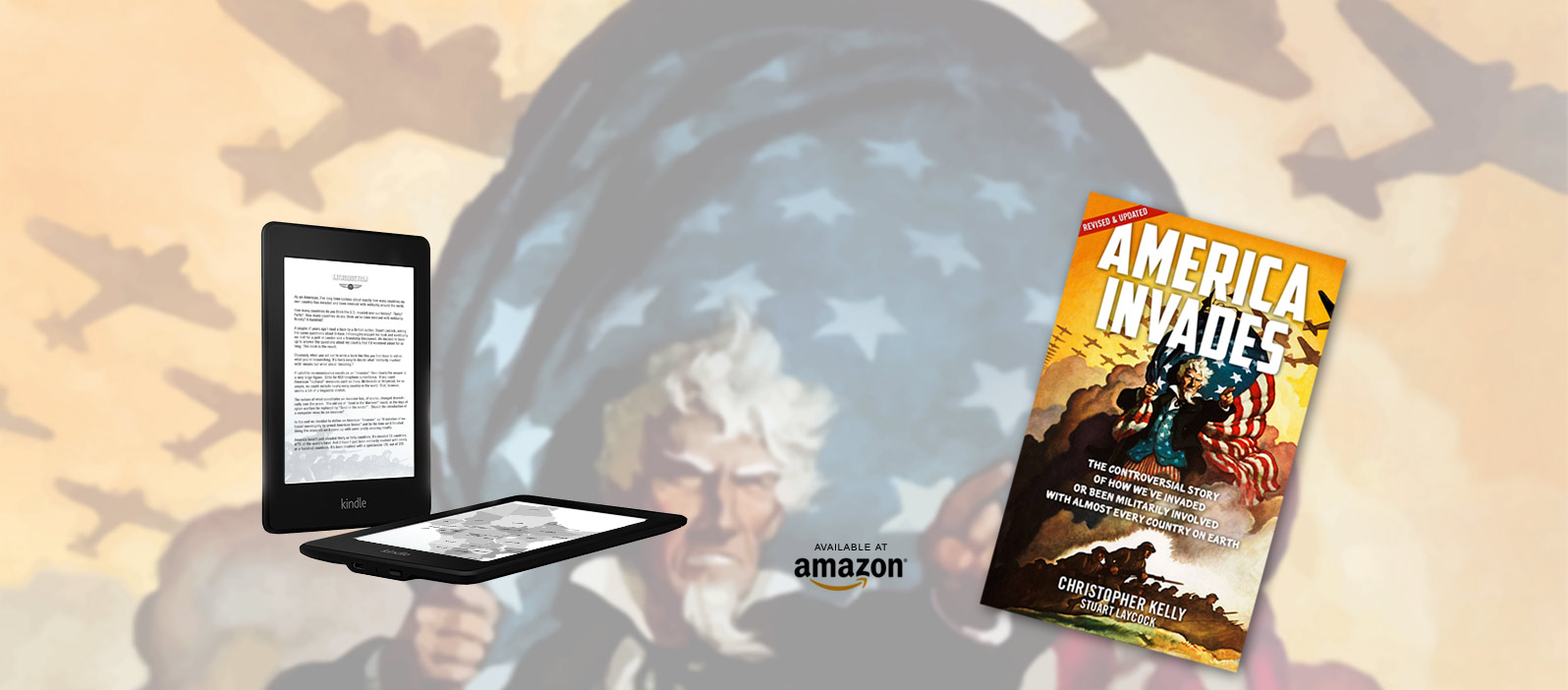 Revised & Updated
Read the controversial story, now in the latest eBook edition!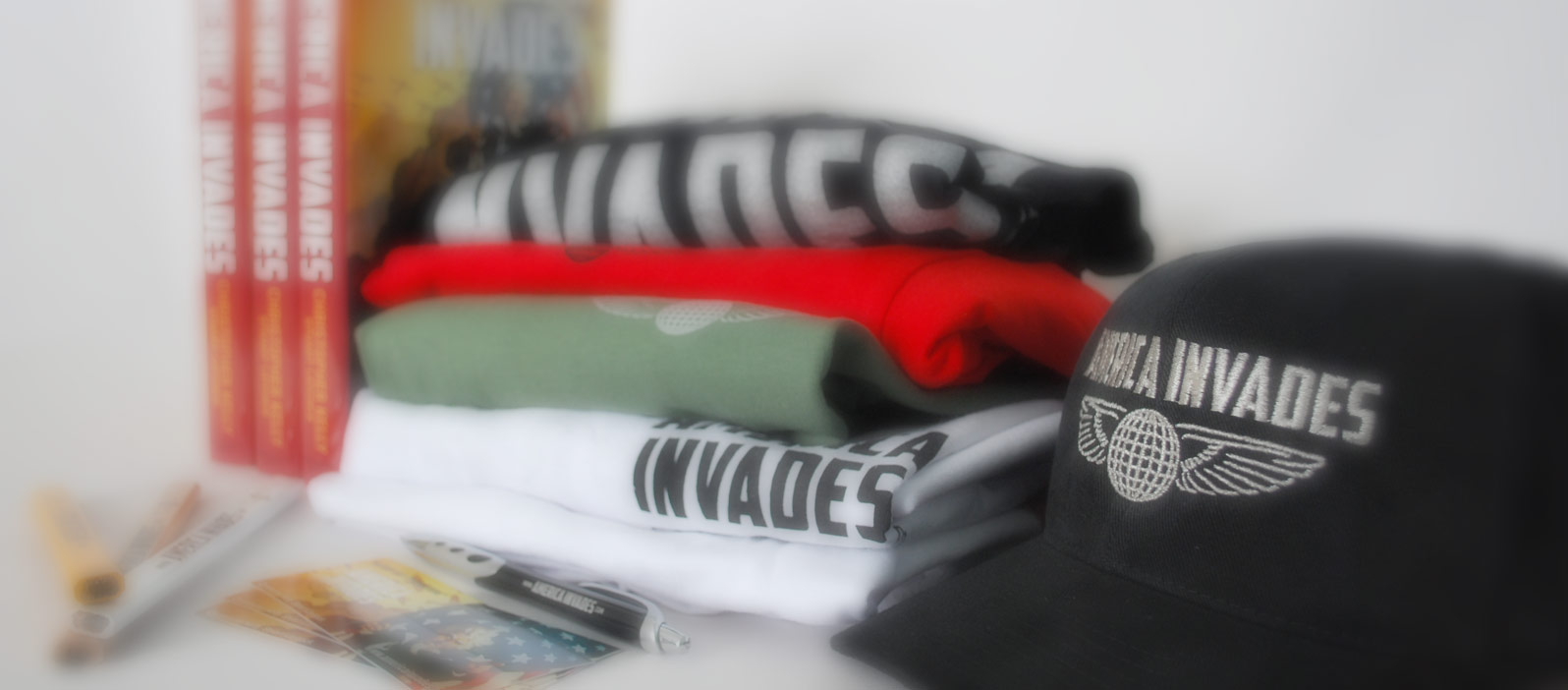 Save with Our Gift Package
Deluxe Signed Book, Commemorative T-shirt, Logo, Cap & Pen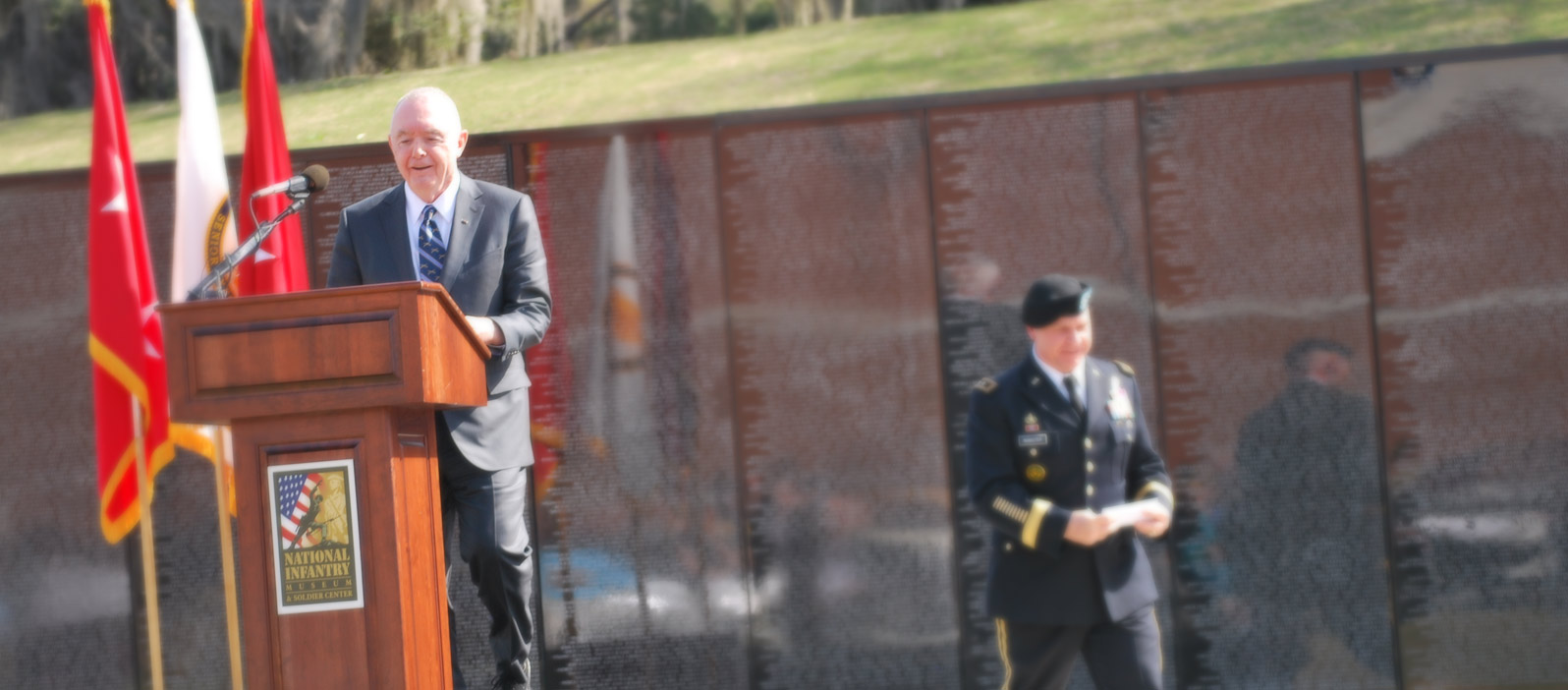 General Barry McCaffrey
"This is a fresh new approach to military history."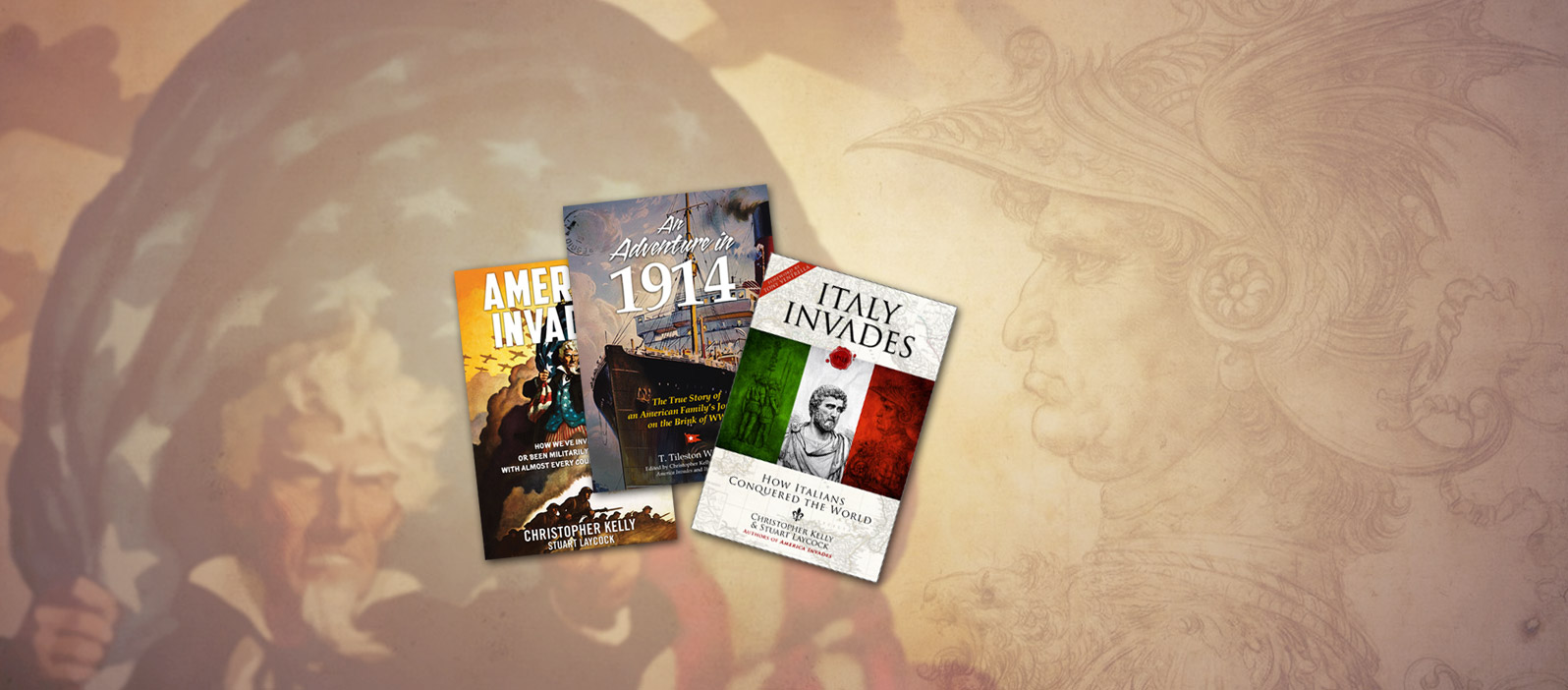 More from the Authors
Shop the whole collection!


A Delicious Read
"I'm on my second reading and I still can't put it down. The things that America has been involved with in other countries still amazes me. The book is surprisingly an easy and enjoyable read."