A Yankee and Brit walk into a bar ... and the rest is (military) history.
"With wit, insight, and no small amount of shock and awe, Chris Kelly and Stuart Laycock have come up with a fascinating compendium of American military invasions around the world. The writing is brisk and chatty, the history is fascinating, and the message is arresting no matter where you are on the political spectrum. This should be required reading by American presidents."
William Dietrich, author of The Three Emperors: An Ethan Gage Adventure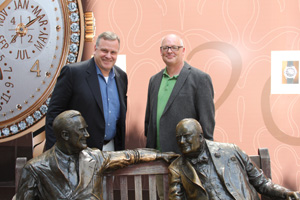 Along the way we learned many surprising things
My name is Chris Kelly and I have had a lifelong interest in military history. I read Stuart Laycock's book All the Countries We've Invaded and enjoyed it. According to Stu's book, Britain has invaded or fought conflicts in nearly 90 percent of all countries on earth at some point in history. I wrote a review of Stu's book for my blog and forwarded it to him. He responded, and we met and became friends.
Over several discussions in various London pubs we discussed the idea of a similarly formatted book written from an American perspective. The result is our work America Invades: How We've Invaded or been Militarily Involved with almost Every Country on Earth.
We devote a chapter to every UN recognized country and ask some basic questions. Have American forces ever invaded? If so, what were the historic highlights? If not, have been militarily involved in some other way? We have not invaded Portugal, for example but we have had bases on the Azores since World War II. Finally, we briefly update our current military relations with each nation.
It has invaded 84 out of 194 countries (countries recognized by the United Nations and excluding The United States) in the world. That's 43 percent of the total. And it hasn't been militarily involved with just 90 or 100 countries. It has had some form of military involvement with a spectacular 191 out of 194. That's more than 98 percent. Yep, we haven't really been militarily involved with Andorra, Bhutan, or Liechtenstein. Sometimes for better, sometimes for worse, America has had a vast impact around the globe.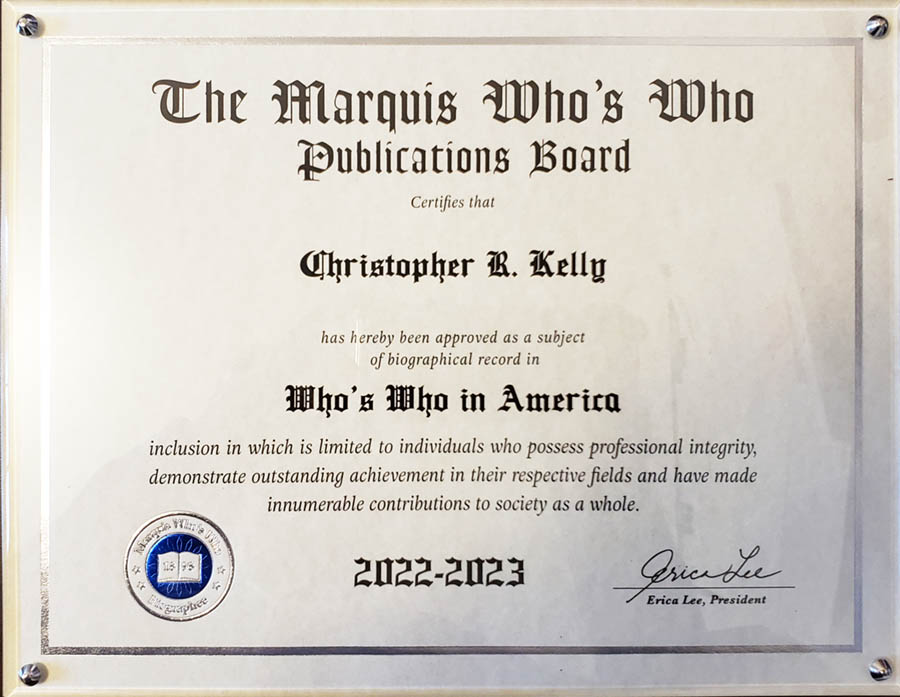 An Interview with the Author

Radio personality, Michelle Mendoza, interviews author Christopher Kelly as he explains the impetus in writing America Invades. Watch the video and hear his first hand accounts.